Follow the Step update to a Latest version Myiptv 4K Ver 1.9
Step 1 : Open the Myiptv 4K Apps (now will show the version was 1.6)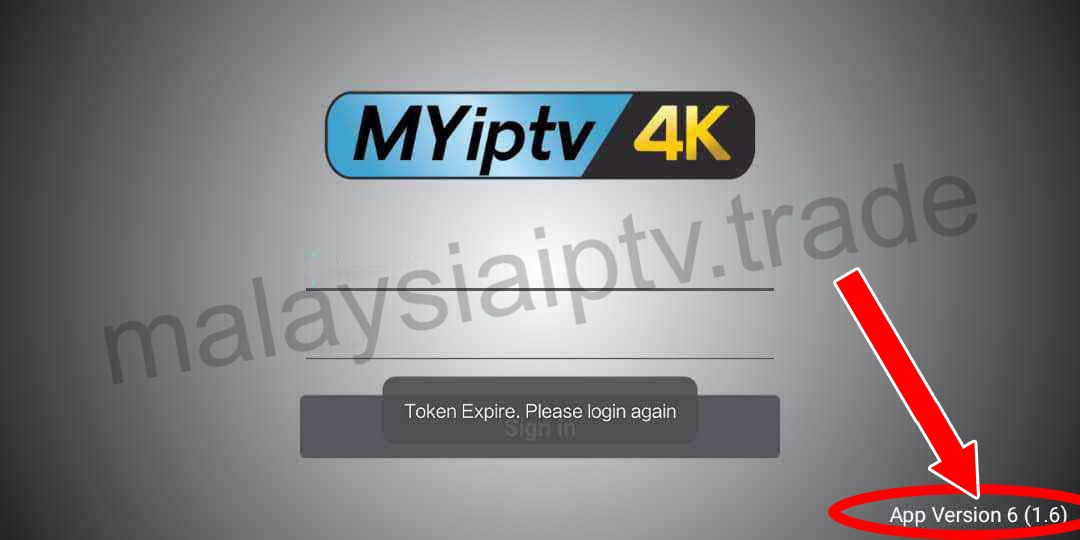 Step 2 (A) : about 2 Second , the screen would pop out a message box, show "Got new version", now you Select "Show/Display".
Step 2 (B) : If the Myiptv 4K not automatic pop out the update message box , kindly go to "Setting" , and select " Manual Update".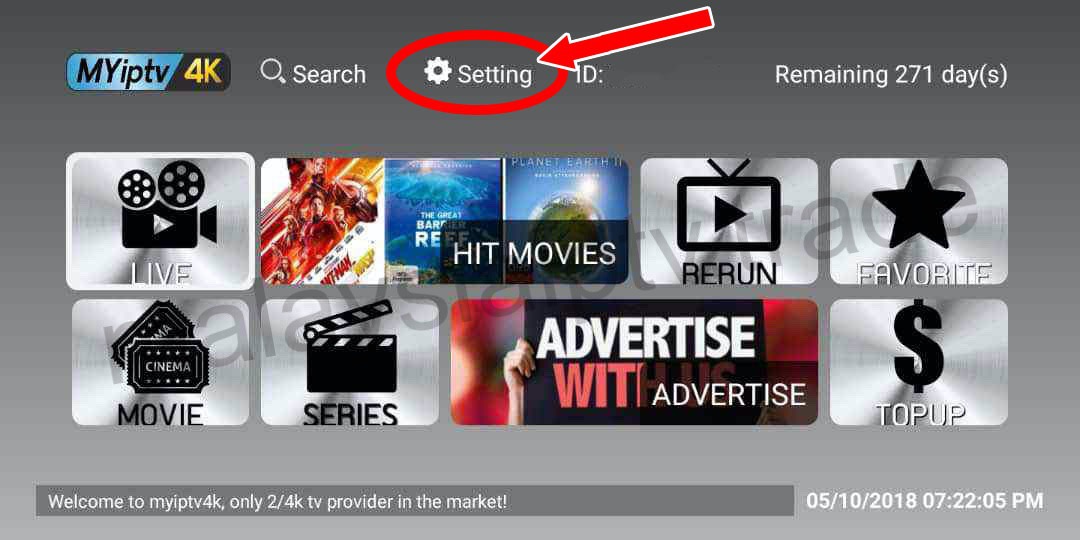 Step 3: Select "Update".
Step 4 : Select "Install"
Step 5: Wait a while, installing…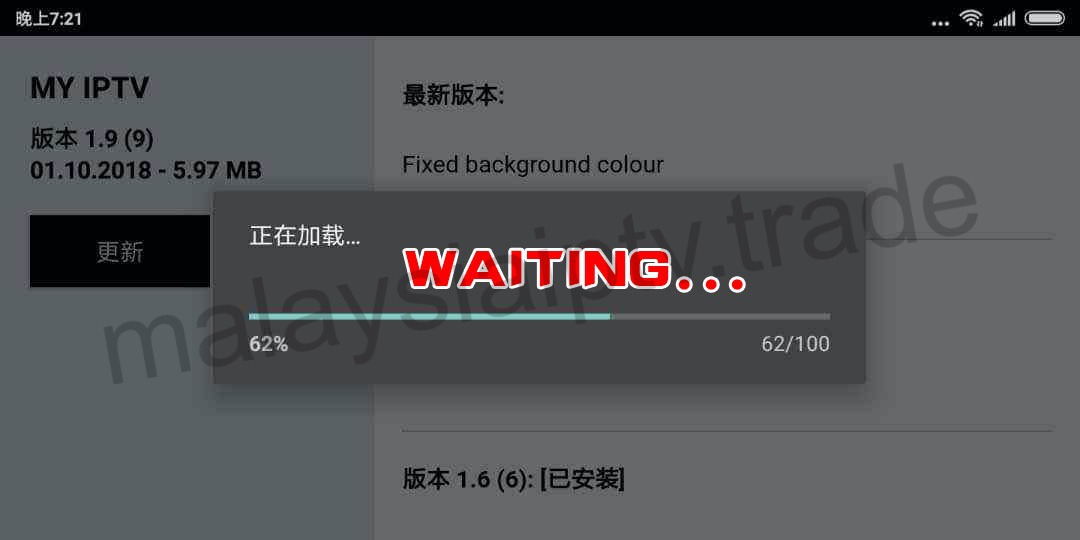 Step 6 : After done install, kindly open the Myiptv 4K apps, and go to "Setting"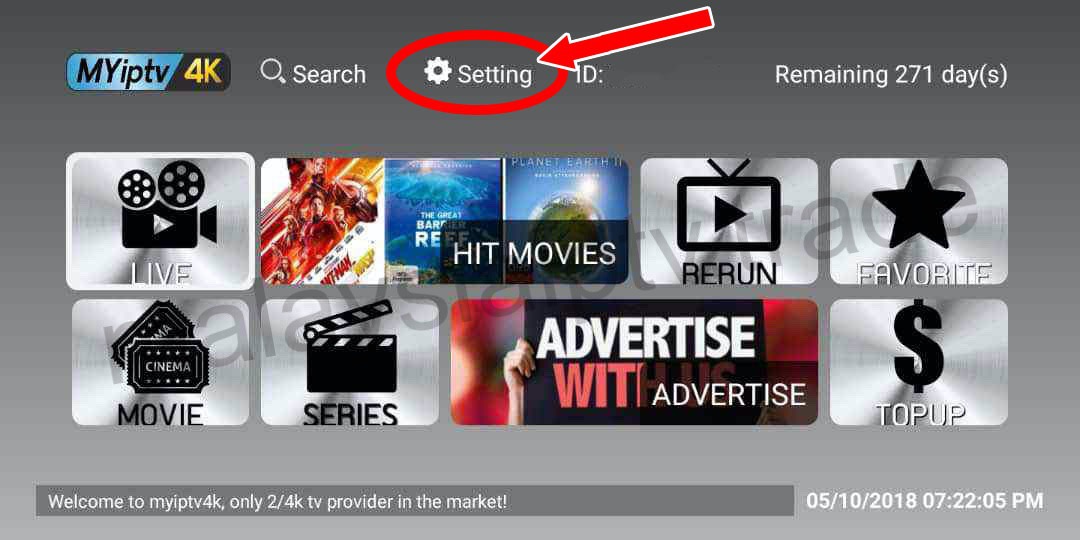 Step 7 : Now you are Version 1.9 . done and enjoy your tv. Thank you for your support.