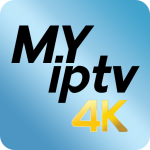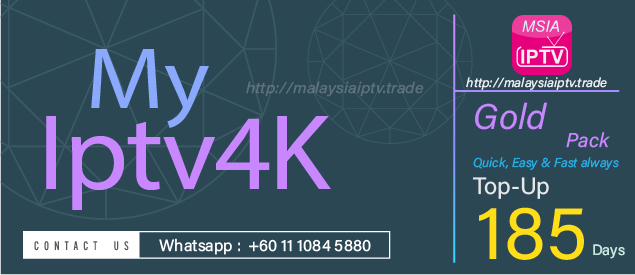 Myiptv4K IPTV intro:
Most Popular IPTV in the market.
Content more suitable for Malaysia / Indonesia user (Malay, Chinese, Indian, Indonesia) .
Support EPG (Electronic program guide) (*Not all channel)
Subtitle Language more in Malay or English.
Can use a same account on multi android device (Tv Box, Smart Phone, PC, Laptop) . (* only 1 device watch at the same time)
So, now you can connect Myiptv 4K on your mobile phone and watch Tv channel at anywhere.
Once back to home, you also can enjoy Myiptv on your TV Box , connecting to your Home Big TV Screen.
Channel Include:
Malay , English , Chinese, Indian , Malaysia, Indonesia, Hong Kong, Taiwan, China, Sport, US, Europe, Kid, Documentary, Movie...
Recommend For :
Malay ,  Chinese, Indonesia, Indian, and English user.
Note :
Myiptv 4K Iptv Service is for Malaysia & Singapore User only.

Temporary Not available for Oversea User. Thank you.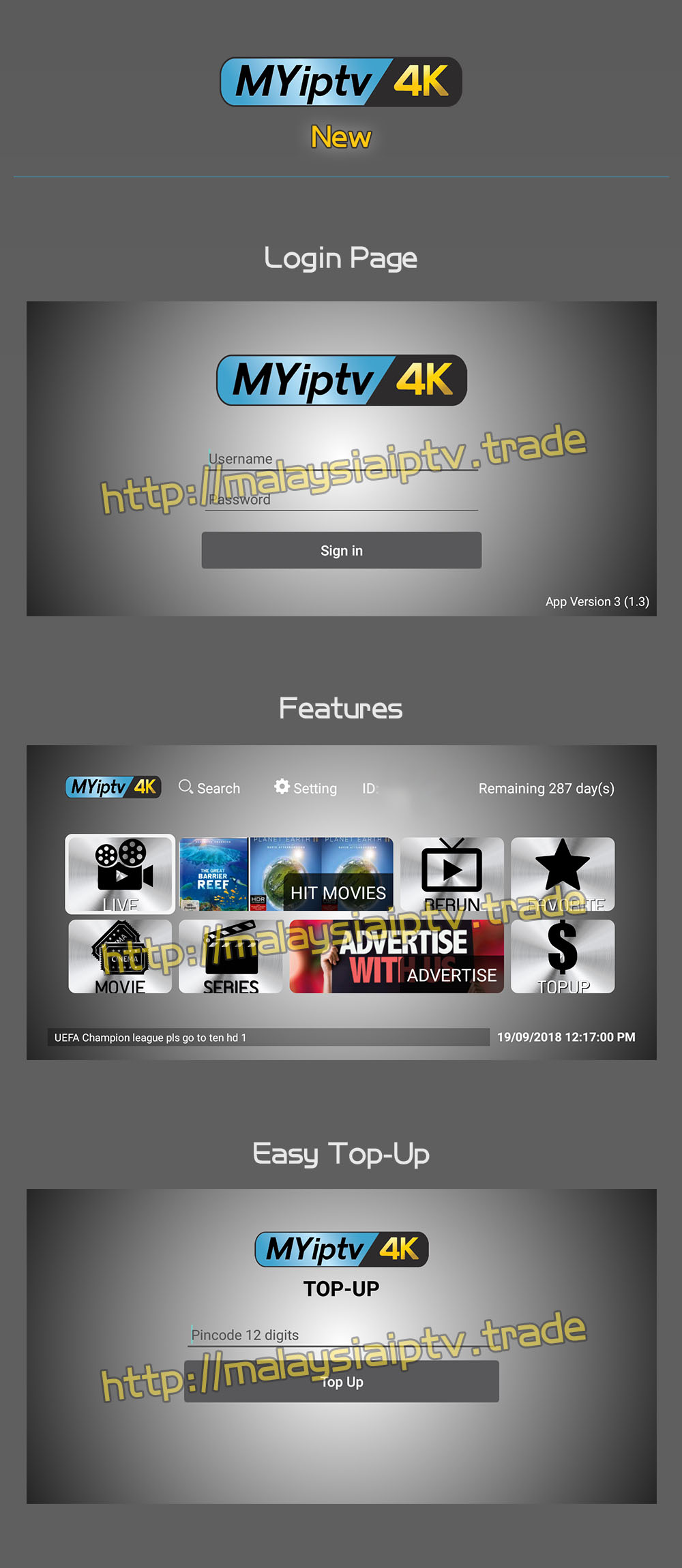 Flexible Use On Multi Device