Change DNS
---
If your Myiptv 4k facing Can't Connection problem like this :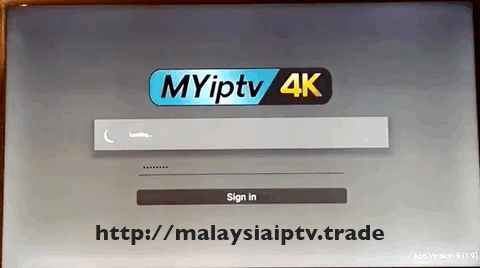 ---
Kindly try to change the DNS.

WIFI Connection Method :
*Wifi Connection User, We Recommend you try Method 2 or Method 3 (newbie user)
*Method 1 (Advanced user) more complicate step. Also if Method 1 are not working, kindly try Method 2 or 3.
1.(A) WIFI Method 1 ( Change at the TV BOX Setting Page )
(B) WIFI Method 2 ( Change on DNS APP ) <DnsChanger>
(C) WIFI Method 3 ( Change on DNS APP ) <CloudFareDns>
---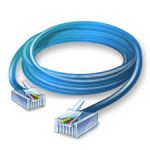 LAN Cable Connection Method :
2. Ethernet ( Lan Cable ) Method ( Change at the TV BOX Setting Page )